OS: CentOS 7 Enteprise
CPU: 4 Core
8GB RAM
50GB NVMe
Low latency Corporate LAN
Enhanced server monitor (Off Grid)
99.9% Uptime builder
Genuine IPSC2 Licence (IPSC2-FreeSTAR ver D.02.17
DMR Master Server
Connection to DMRplus+ IPSC2 Network
GPS / DAPNET
Motorola Support
Hytera Support
MMDVM Support
DMO / Hotspot Support
Private calling
IPSC2 is an independent DMR Master Server connected to the worldwide DMR+ (bMaster+) system. It is often considered the "New DMRplus" network. The IPSC2 system is developed by radio amateurs and offers unique features & connectivity with its IPSC2 servers and bMaster+ worldwide networks. The IPSC2 network is designed for independent DMR networks, with numerous innovative futures connected by bMaster+.
Independence, flexibility & stability are clearly recognised for user's & sysops of the IPSC2 system. The stability of the IPSC2 network is an integral part that shapes the community of the global DMRplus IPSC2 network.
For more detailed information on configuration, options and the workings of how to use DMRplus… Click Here!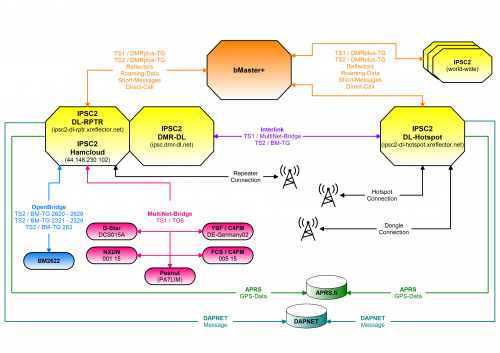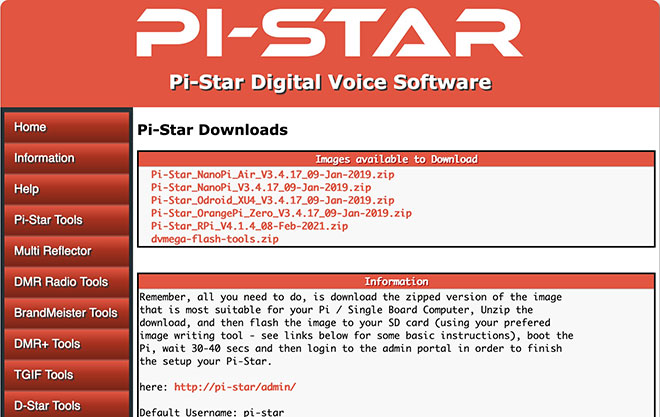 Step-by-step
Navigate to your Pi-Star dashboard.
Click "Configuration". You may need to enter the username and password, default "pi-star", "raspberry".
Click "Update" in the navigation bar.
Once update has finihsed, navigate back to "Configuration".
Scroll down to "DMR Configuration"
Select the "DMR Master" drop down list and look for "DMR+_IPSC2-FreeSTAR".
Click "Apply Changes"
(Optional) After applying changes scroll back down to DMR Configuration to add static talkgroups in the "DMR Options" field, for example; TS1_1=235;TS1_2=2351;TS2_1=2350;
Click "Apply Changes".
For more information on DMR Options and what they do, Click Here for DMRplus Options Explained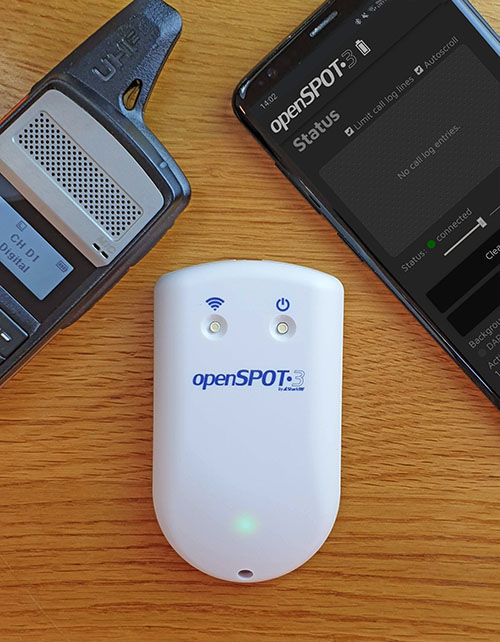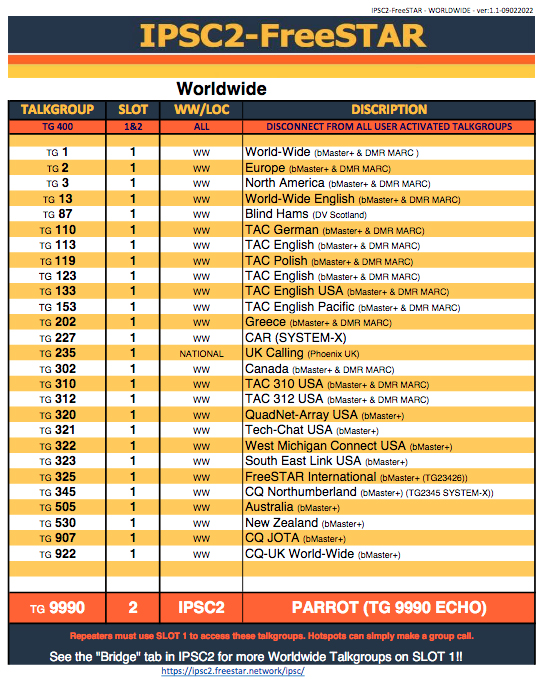 Worldwide talkgroups via bMaster+. These talkgroups can be accessed worldwide from any IPSC2 server. Some talkgroups are connected to the DMR+, DMR MARC system and other systems such as BrandMeister.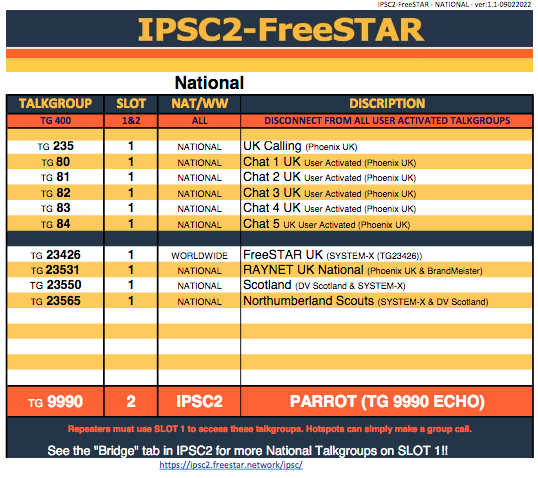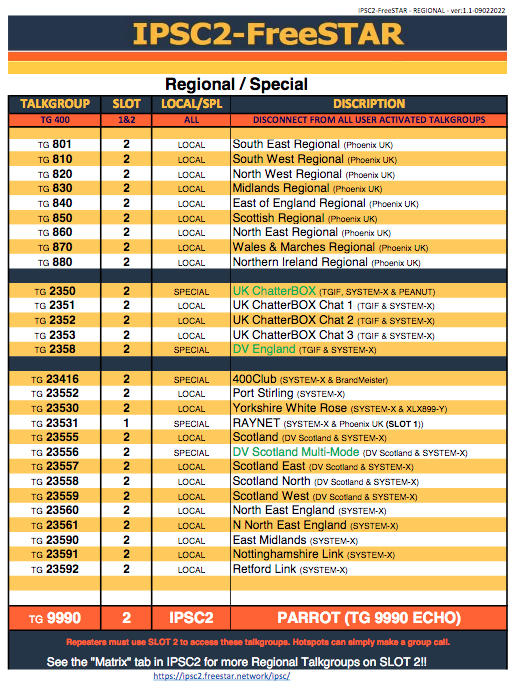 Regional talkgroups are specific to the UK only and are shared regionally via DMRplus Reflectors too!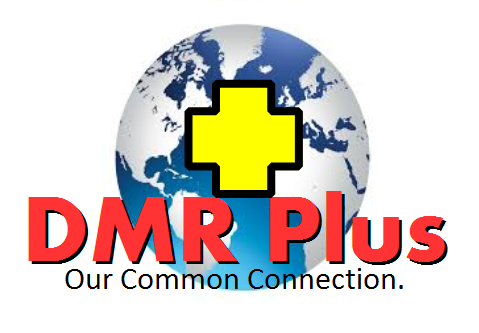 Reflectors are "Rooms" and are sometimes mapped to specific Talkgroups. These are shared worlwide accross the bMaster+ IPSC2 network. Please use TG 9 for reflector use.
**Note – The Phoenix Network, (now DV-Scotland), no longer map TG235, 80-84 & regional talkgroups via the DMRplus Reflector system, eg. 4400, 4430 etc. This was a decision made by the Phoenix network (DV-Scotland). IPSC2-FreeSTAR shares all National and Regional talkgroups (that are local to our UK server) to the DMRplus Reflector system as standard. We recognise that some people still activly use the DMRplus Reflector system to connect to their local groups and regional areas.