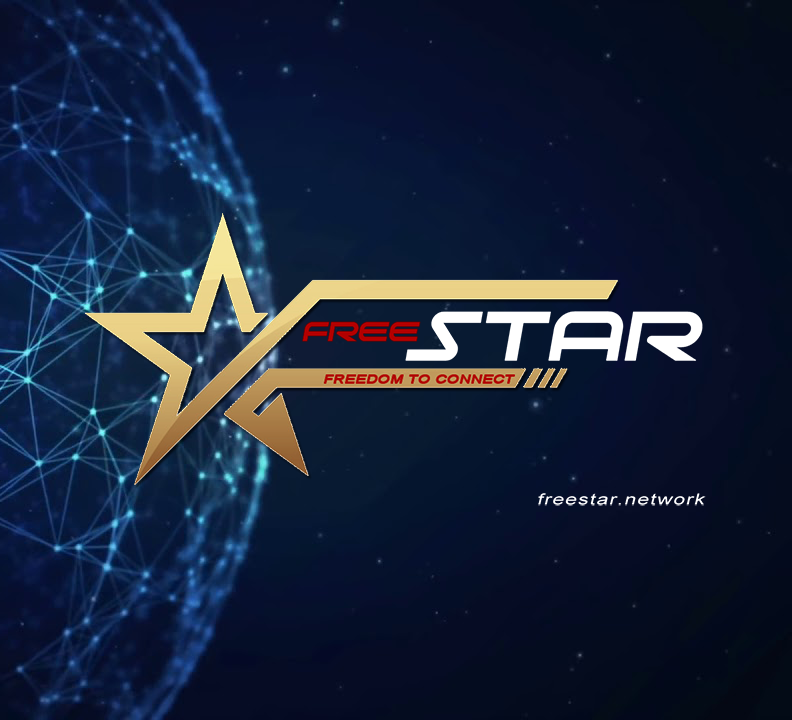 FreeSTAR was developed in early 2021 in the UK. An Amateur Radio network designed to manage & merge Digital / Analogue connections & technologies.
FreeSTAR is a multi-platform Amateur Radio network which consists of multiple technologies and modes. The network uses various bridging techniques to bridge all connections from various modes into to one core connection. We call this connection "FreeSTAR". "Free" as in "Freedom to Connect" & experiment. "STAR" as in "STAR" networking style.
In the beginning the founders Shane Daley (M0VUB) & Bruce Lenton (M0UKB) decided to collaborate and create one instance of an ASL server in the cloud to manage many digital & analogue connections for the GB1NYE Multi-Mode Net hosted on New Years Eve 2020. The net was a success and tested our skills with over 100 consecutive connections Worldwide.
FreeSTAR has grown to host more than 15 servers hosted around the UK, London & over seas.. The network currently manages various hubs such as the UK AllStar Hub Manchester and various repeaters & gateways around the UK.
FreeSTAR has expanded rapidly with 11 ASL servers, & 6 digital servers providing quality multi-mode communications all across the globe.
Since its conception in January 2021 shortly after the network went global,  FreeSTAR expanded its global stance with investment in Digital technologies and hosting to serve these new modes. It soon became a very popular multi-mode platform to host nets & QSO's all day-everyday. It has become one of the biggest multi-mode platforms in the UK &  was primarily designed for experimenting & promoting the hobby.
FreeSTAR now hosts more than 7 digital architectures & is one of very few networks to host so many digital modes & technologies into one platform.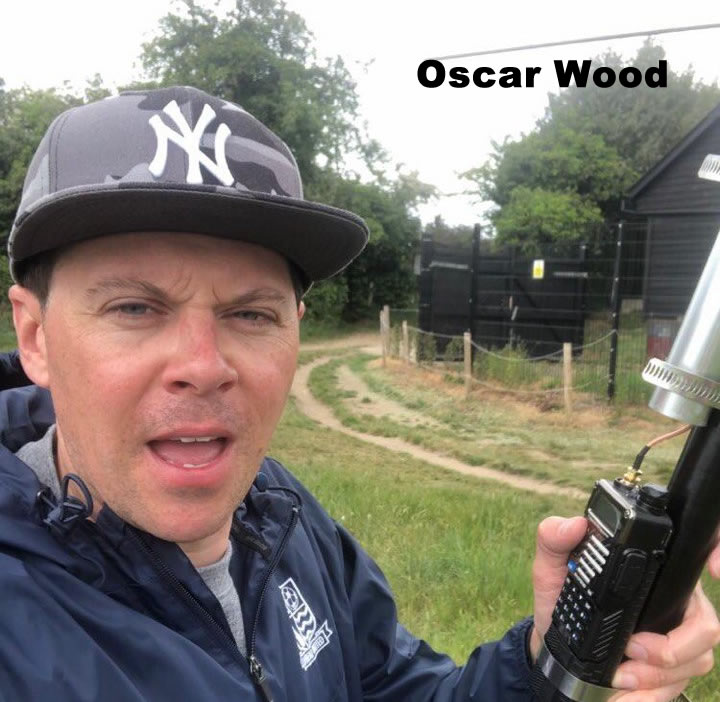 Founder & Director of FreeSTAR Network, Marketing, Social Media & Net-coordination.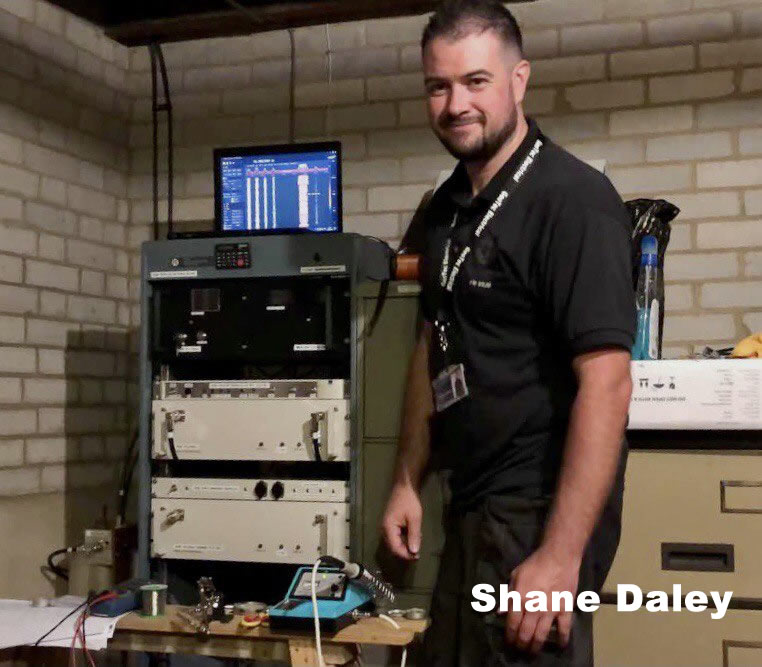 Founder & Director of FreeSTAR Network, UK & International.
Numbers Speak For Themselves
FreeSTAR Network, UK & International. Various technologies used to create a multi-mode platform using various techniques, software packages.
FreeSTAR has one of the most advanced bridging techniques in the World with over 15 consecutive digital bridges using 1 direct pipe into ASL.
The techniques used to bridge lots of technologies, modes & networks into one instance which in turn feeds to the rest of the FreeSTAR network. The network is split into 2 main segments. Allstar & OBP. The core OBP bridge used is a collection of HBLink, MMDVM & the emulation of the MD380 software with a single feed from the core into ASL.
This single feed is piped full-duplex into the Core OBP which then feeds out to several digital bridges and cross links using multi-platform software packages.
Core Network infrastructure.
The core network is powered by AllstarLink (ASL) software hosted on several VPS servers in the UK. Each server or hub extends many connections including; repeaters, gateways, nodes & single users on various hubs. The core system which is hosted in 7 major Cities in the UK consists of low latency connections in data-centres to deliver and connect nodes reliably in the UK & around the World. 
FreeSTAR is slowly migrating over to ASL2.0 Beta to help test the new software. Rob Vella is lead developer in the project and we give AllstarLink our full support. Without the work of Jim Dixon's app_rpt WB6NIL (SK) & the AllstarLink team/contributors this whole project would not be possible. We thank all involved and the OpenSource project.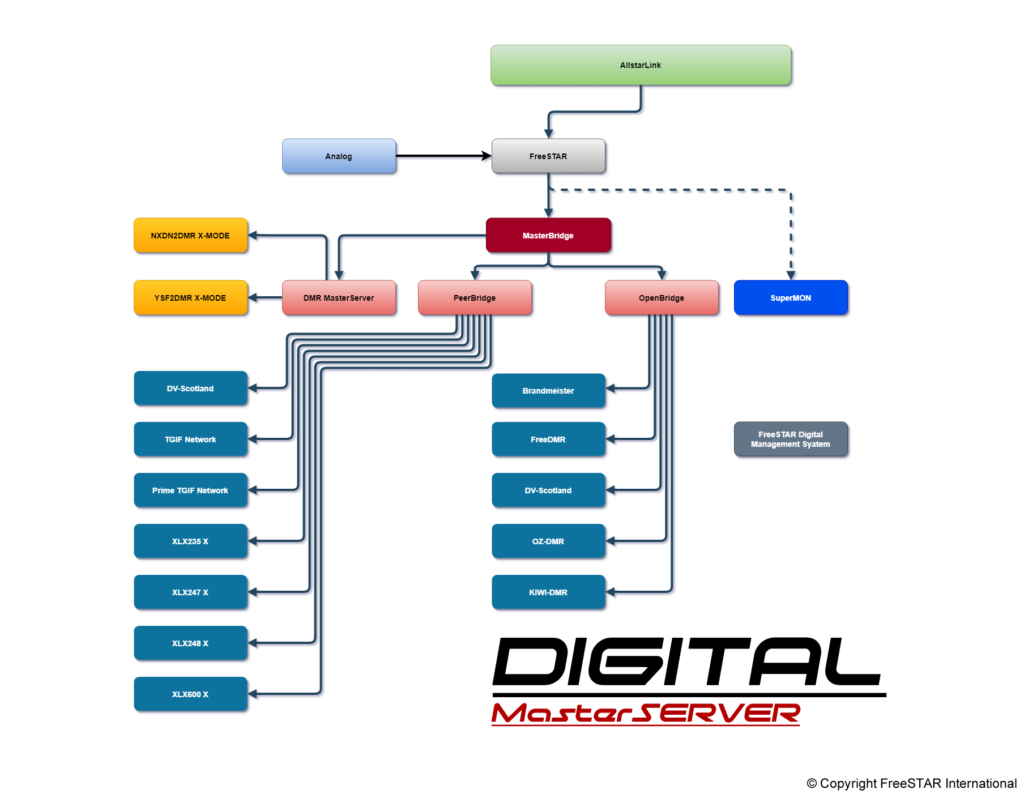 An illustration of the Digital Bridge Server (OBP) which runs the core digital connections from FreeSTAR ASL to all the digital bridges network wide. This is spread across 5 servers located in London. 
The OBP server & Master Bridge ASL combined, links all the FreeSTAR Allstar servers to the rest of the network.
AllStarLink is a network of Amateur Radio repeaters, remote base stations and hot spots accessible to each other via Voice over Internet Protocol. AllStarLink runs on a dedicated computer (including the Rasperry Pi) that you host at your home, radio site or computer center. It is based on the open source Asterisk PBX running our app_rpt application. App_rpt makes Asterisk a powerful system capable of controlling one or more radios. It provides linking of these radio "nodes" to other systems of similar construction anywhere in the world via VoIP.
To learn more about the AllstarLink network visit the website.