| Nets on FreeSTAR - (All Times BST) | | | |
| --- | --- | --- | --- |
| | | | |
| Day | UK Local Time | UTC Time | Net Name |
| Monday | 08:00 - 10:00 | 07:00 - 09:00 | YOTA Oceania Net |
| Monday | 21:00 - 22:30 | 20:00 - 21:30 | DV Scotland Multi-Mode Net |
| Tuesday | 22:00 - 00:00 | 21:00 -23:00 | IRN Nets (MM7HQS & Friends) |
| Wednesday | 00:00 - 02:00 | 23:00 - 01:00 | Absolute Tech Net |
| Wednesday | 19:30 - 21:30 | 18:30 - 20:30 | Wednesday Night Net |
| Friday | 21:00 - 00:00 | 20:00 - 23:00 | IRN KB1 Multi-Mode Net |
| Saturday * | 21:30 - 00:00 | 20:30 - 23:00 | TOP Talk with Oscar 2E1HWE |
| Sunday | 18:00 - 20:00 | 17:00 - 19:00 | Trans Canada Net |
| Sunday | 20:30 - 21:30 | 19:30 - 20:30 | M7 Newly Licensed Net |
| Sunday | 22:00 - 00:00 | 21:00 - 23:00 | Raspberry Pi Net |
| | | | |
| Saturday Night Nets alternate weekly | | | |
| | | | |
| Contact us with any other nets that you want added to the schedule | | | |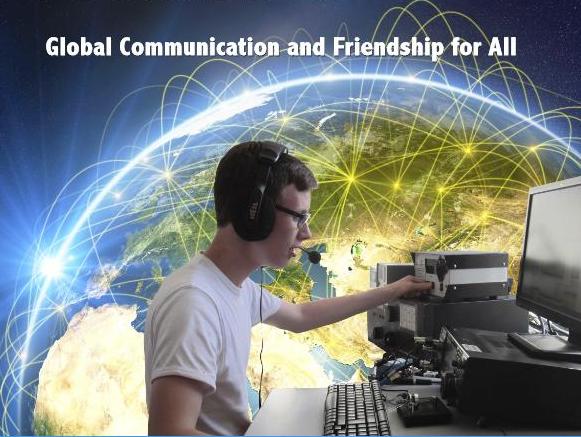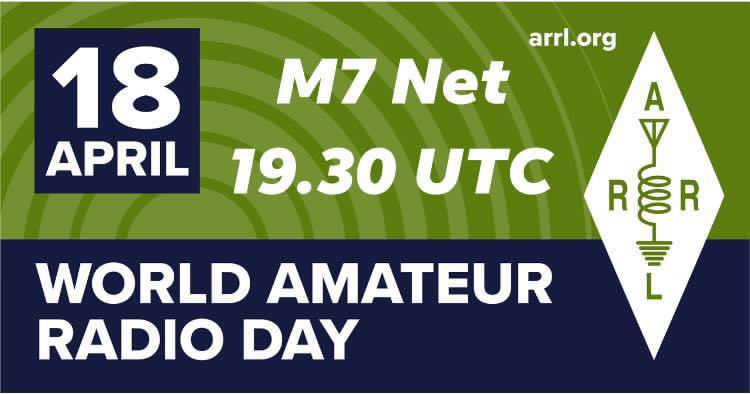 This year's theme is "Amateur Radio: Home but Never Alone."
We will be encouraging all amateurs to take part in the World Amateur Radio Day and at least spray one over of radio waves this weekend.
Enjoy the weekends activities and most of all have some fun!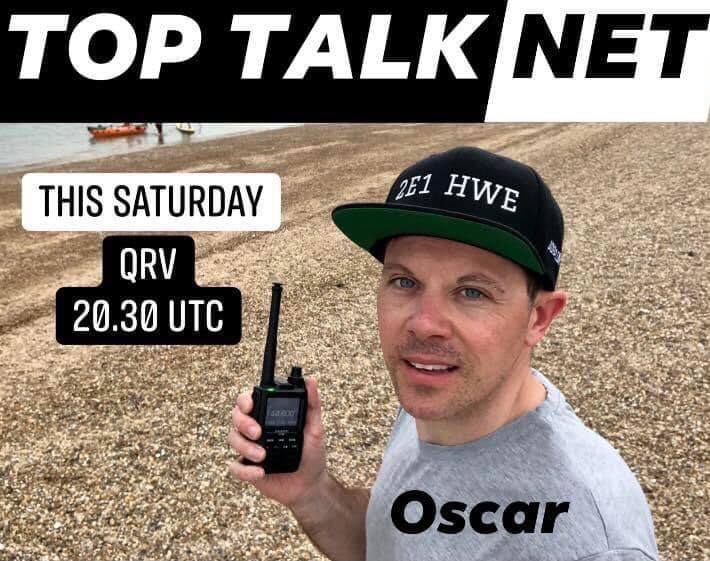 Top Talk - With Oscar Wood 2E1HWE.
Topical talk with Oscar 2E1HWE. Special guests are invited most weeks with the special emphasis on a "no frills' approach to the net. This net is our flag ship net with most weeks reaching over 150 analogue consecutive connections typically. 
*Available: Every 2nd Saturday - 20:30UTC / 21:30BST
*Please note this net rotates with a "Pop Up" net every week.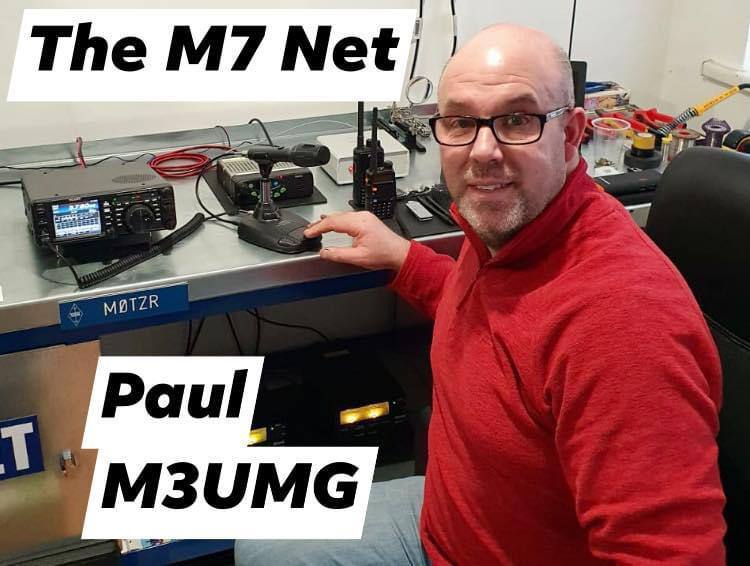 M7NET Newly Licenced Net - With Oscar Acton M7OJA.
The M7NET hosted by Paul M3UMG formerly M0TZR. This net is a very special net with deep enphasis on helping newly licensed amateurs make there first QSO on the air. All licence classes welcome but geared towards promoting confidence building in the hobby.
Available: Every Sunday - 19:30UTC / 20:30BST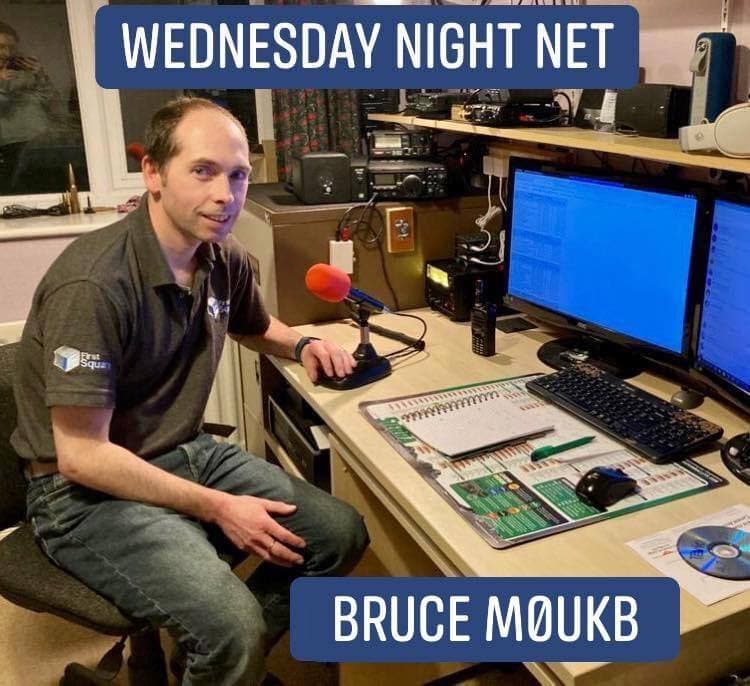 The Wednesday Night Net - With Bruce M0UKB
Hosted by one of the founders of FreeSTAR, Bruce M0UKB. The net brings amateurs from all around the world for a casual informal net to promote the hobby. There are a couple of questions every week to wet the appetite for some very interesting conversation.
Available: Every Wednesday - 18:30UTC / 19:30BST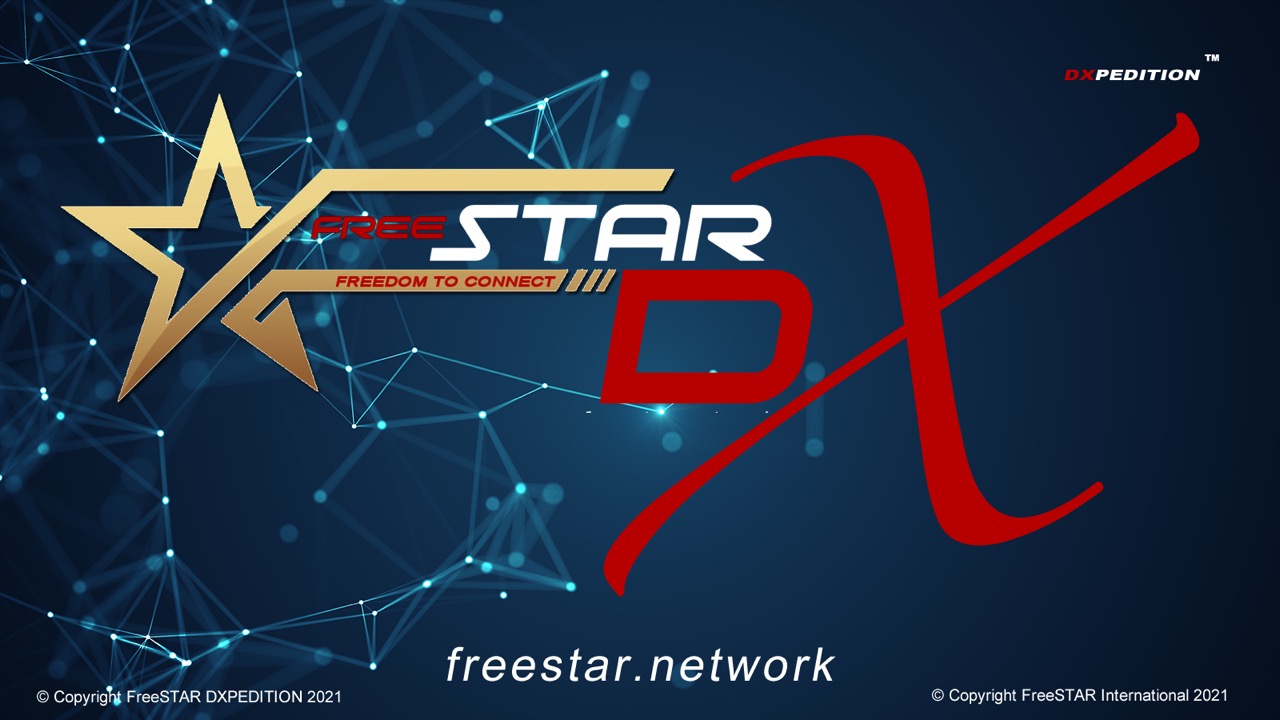 FreeSTAR DX Pop Up Event - Special Event
The FreeSTAR DX Pop net. This net sometimes pops up with special emphasis of promoting Amateur Radio modes on HF, VHF, UHF, SHF & all modes. Sometimes FreeSTAR can be used as a spotting hub for when events take place! 
To find out more info, stay tuned!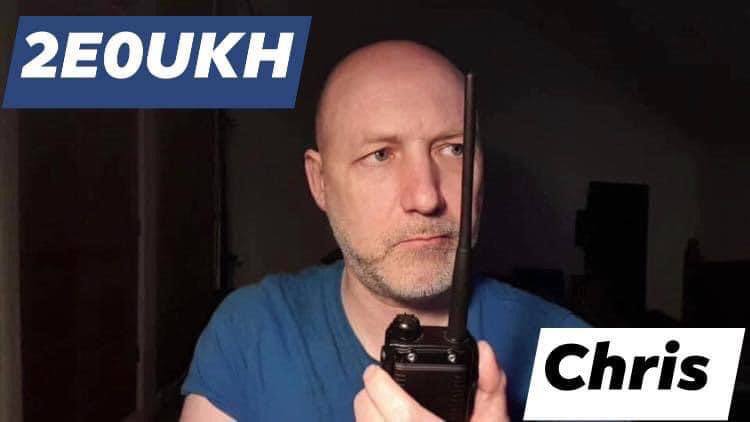 The Worldwide Digital Analogue Ham Net - With Chris 2E0UKH
The net hosted by Chris Andrews 2E0UKH, Digital Analogue Ham. This net is a check-in net to promote the hobby & the different technologies in the hobby. Chris welcomes newly licensed operators to check in on the net.
For more information on Chris's net and his interest in the hobby visit his YouTube Channel!
*Pop up (You just never know!)
*Please note this net is a "Pop Up" net and often "Pop's up" from time to time! – Stay Tuned!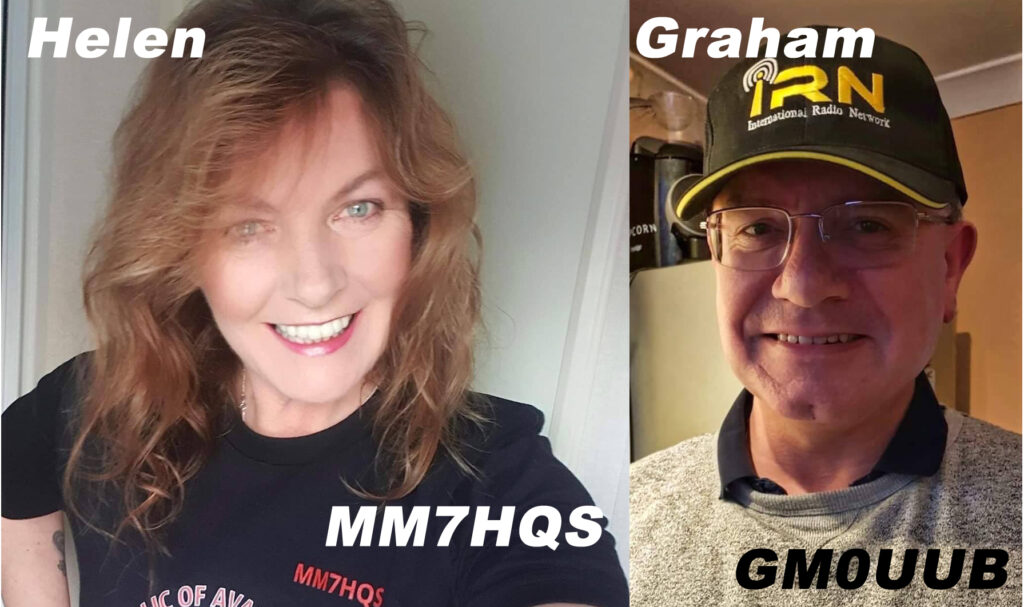 The IRN KB1 Multi-Mode Net - With Graham GM0UUB & Helen "Queen of Scotland" MM7HQS
The IRN KB1 Mult-Mode Net is hosted by Graham & lovely Wife Helen "Queen of Scotland". They both run the net together every Friday evening. The net is hosted on the IRN Network & have agreed to connect with FreeSTAR as a permanent connection!
For more information about the IRN network visit the website!
Available: Every Friday - 21:00UTC / 22:00BST
Below is the FreeSTAR LIVE stream for the net. If the stream is active you will find the video below active on a FreeSTAR net. This will "auto play" in desktop mode. Please "un-mute" to hear the stream audio.
Check back for LIVE stream!
Want to host a NET on FreeSTAR?
Visit our Facebook Group!
To get involved, participate or host a net on FreeSTAR let us know in the Support Channel!