| Nets on FreeSTAR - (All Times UK Local Time) | | |
| --- | --- | --- |
| | | |
| Day | UK Local Time | Net Name |
| Thursday | 03:00 - 05:00 | Midweek Anti-Net 2m Crew! |
| Saturday * | 21:30 - 00:00 | Saturday Night TopTalk Net / TechTalk Net (Alternating) |
| Sunday | 02:00 - 04:00 | Canada Science & TechNet |
| Sunday | 18:00 - 19:30 | Trans Canada Net |
| | | |
| Saturday Night Nets alternate weekly | | |
| | | |
| Contact us with any other nets that you want added to the schedule | | |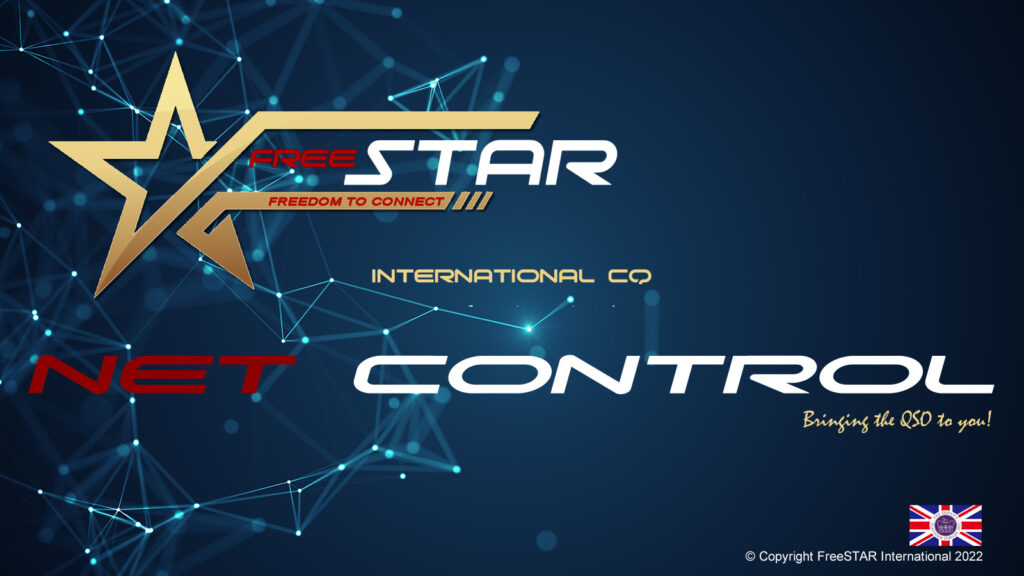 FreeSTAR Net Control – Bringing the QSO to you!

The famous FreeSTAR nets have one purpose! Collaborate worldwide & welcome new amateurs! Most of all… they are fun!
The FreeSTAR nets have been a founding principle in FreeSTAR's evolution and we embrace nets & net operators all around the World! We have encouraged lots of people to join in our nets and influenced net controllers to start new nets on the FreeSTAR Network.
Look below on who runs the nets we host on the FreeSTAR UK Multi-mode Network.
SCROLL DOWN TO MEET THE CONTROLLERS!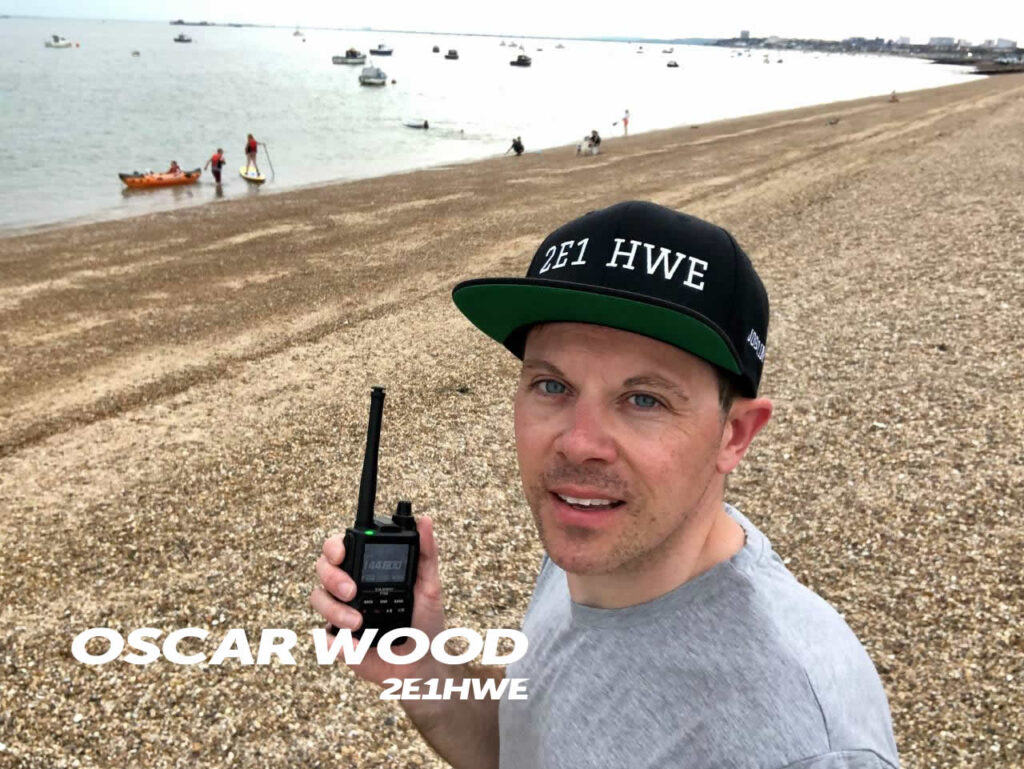 The Top Talk Net - Saturday Night Selection.
Top Talk was the inaugural Saturday night net on the FreeSTAR network.
It ran weekly in 2021 and is now QRV on every first Saturday of the month and also as a pop up format for special events. Hosted by Oscar 2E1HWE who is located on the Essex Rivera, this is a factual net that runs for roughly around 2 hours in length and covers a topical amateur subject with either a special guest and or regular panellists.
"If it's Topical its TOP TALK, God Save the King,!"
*Available: Every other Saturday from 21:30 UK Local / 16:30 EST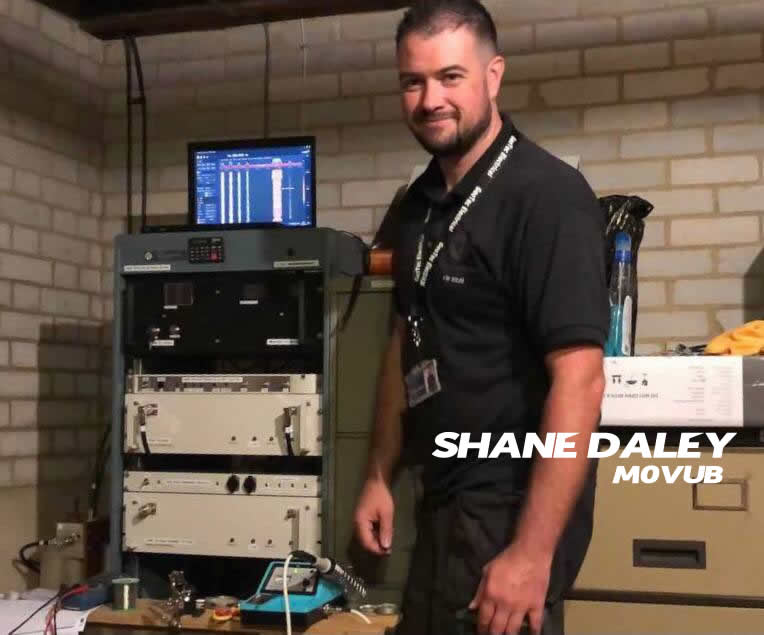 FreeSTAR International Tech Talk - Saturday Night Selection.
The FreeSTAR International Tech Talk is a technical conversation about things deep and technical. Some weeks the net is privilaged with a special guest depending on the topic of conversation. This sort of net goes a step further, explaining in depth technical topics from DMR digital to building repeaters and nodes. The net runs with the official callsign of FreeSTAR International M0JKT and is chaired by Shane M0VUB.
"A technical talk about a technical conversation! Connecting the world with information! – Stay connected & Keep it FreeSTAR"
*Available: Every other Saturday from 21:30 UK Local / 16:30 EST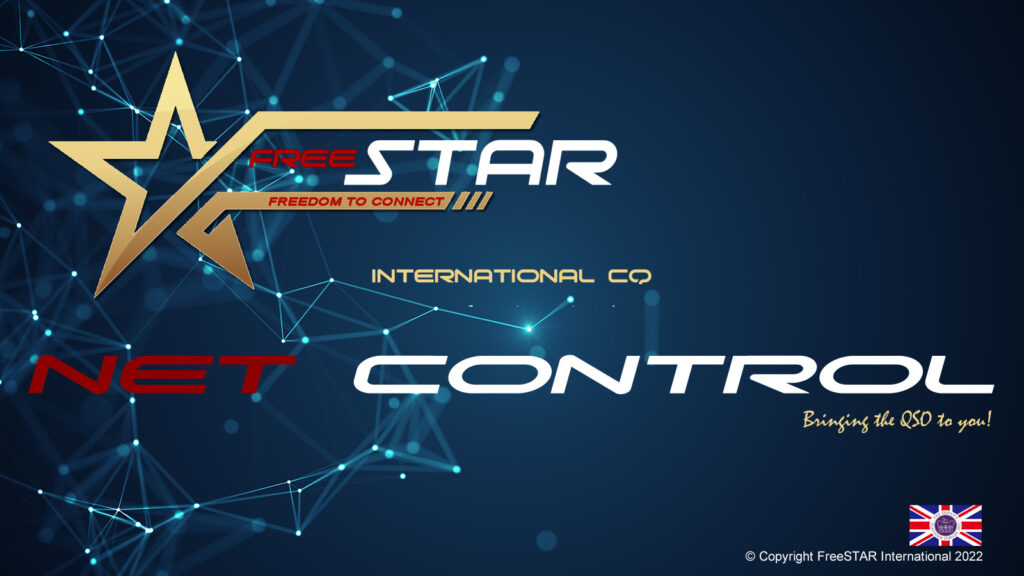 To connect to one of our nets, visit the how to connect page. We pride ourselves to privide a network where everybody can share, listen & have fun!
If you would like to participate in a net on FreeSTAR contact us!
Below is the FreeSTAR LIVE stream for the net. If the stream is active you will find the video below active on a FreeSTAR net. This will "auto play" in desktop mode. Please "un-mute" to hear the stream audio.
Check back for LIVE stream!
Want to host a NET on FreeSTAR?
Visit our Facebook Group!
To get involved, participate or host a net on FreeSTAR let us know in the Support Channel!